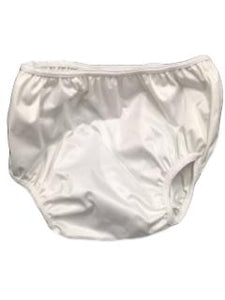 GABBY YOUTH ULTIMA PUL NYLON PANT
Our Ultima pant is breathable and waterproof. They are made of polyester PUL and are very soft as well as being silent under clothing. They are designed to be worn over any style of cloth diapers.
We recommend that these pants be hand washed and hung to dry. Placing these pants in a dryer will damage the waterproof layer.