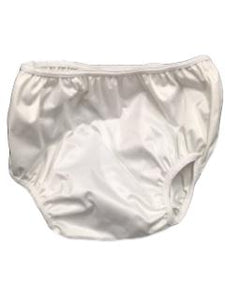 GABBY'S INFANT WATERPROOF NYLON PANT
Did you ever buy those cheap waterproof pants and your finger put a hole in them.The Gabby's Waterproof diaper covers are made from 100% polyester which is both waterproof and extremely durable. This is a hospital grade fabric that is proudly Made in Canada.
This pant can be put in the washer and drier.